Gallery of Recent Work
We work all over Oxfordshire in all gardens in all conditions. While cutting down intrusive and diseased trees are the most dramatic when taking images, our other services of hedge and tree replanting, stump grinding and tree surveys are also an important part of what we do.
This Eucalyptus tree in Chipping Norton had completely outgrown the space and needed careful removal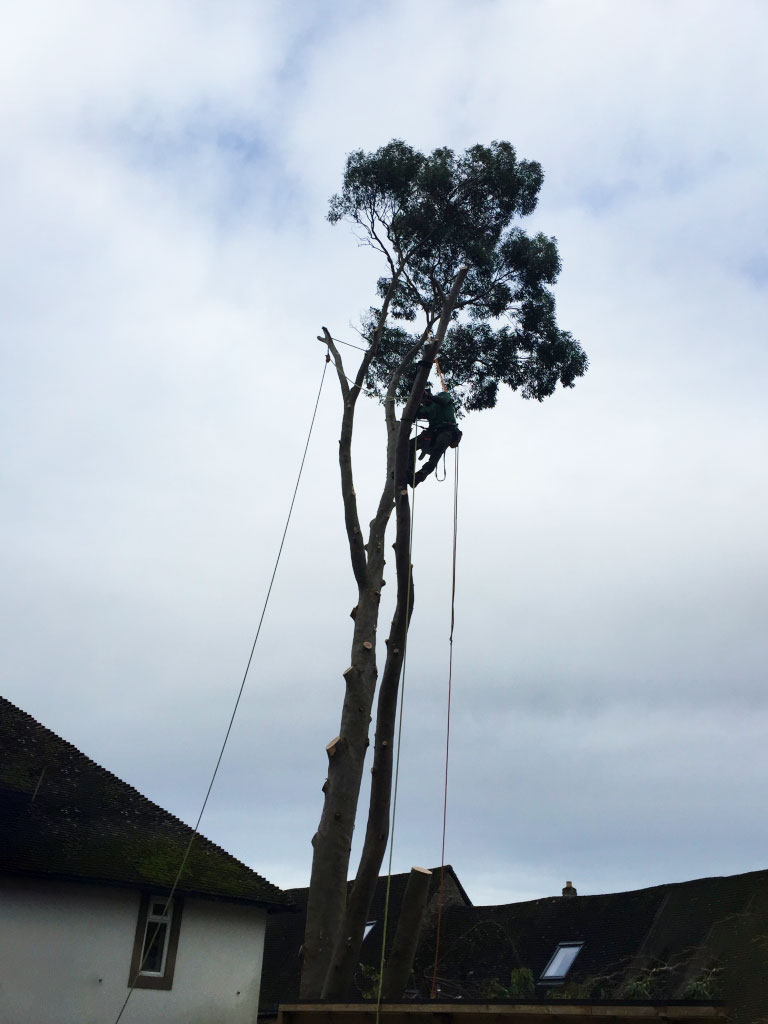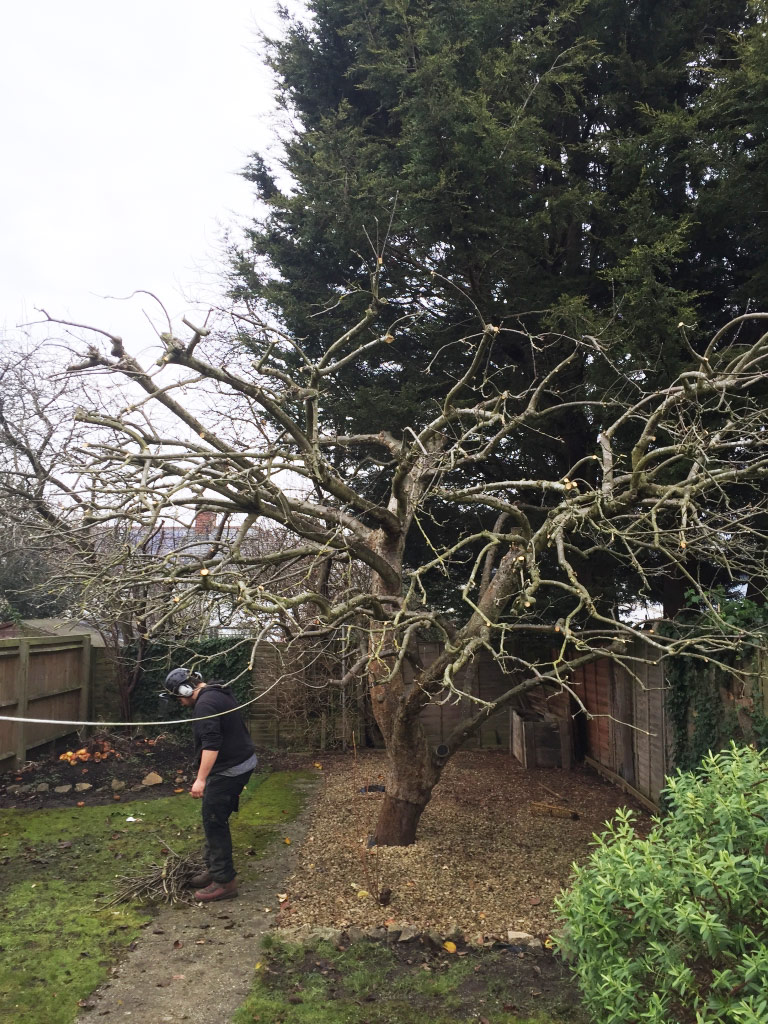 We are a fully qualified, well recommended and fully insured Oxfordshire based tree, hedge and stump professional company.
Established Oxfordshire Business
Branching Out will bring you a very personal and professional service.
We are a local, micro-business and not vat registered saving you money.
We are passionate about trees and will give great care to your trees and hedges in your garden.
We are professional, reliable and competitively priced.
Safety is of prime importance and have insurance in place for £10 million.
Contact us today
Contact us today for a free quote or helpful advice on your tree work, hedge trimming or stump removal.